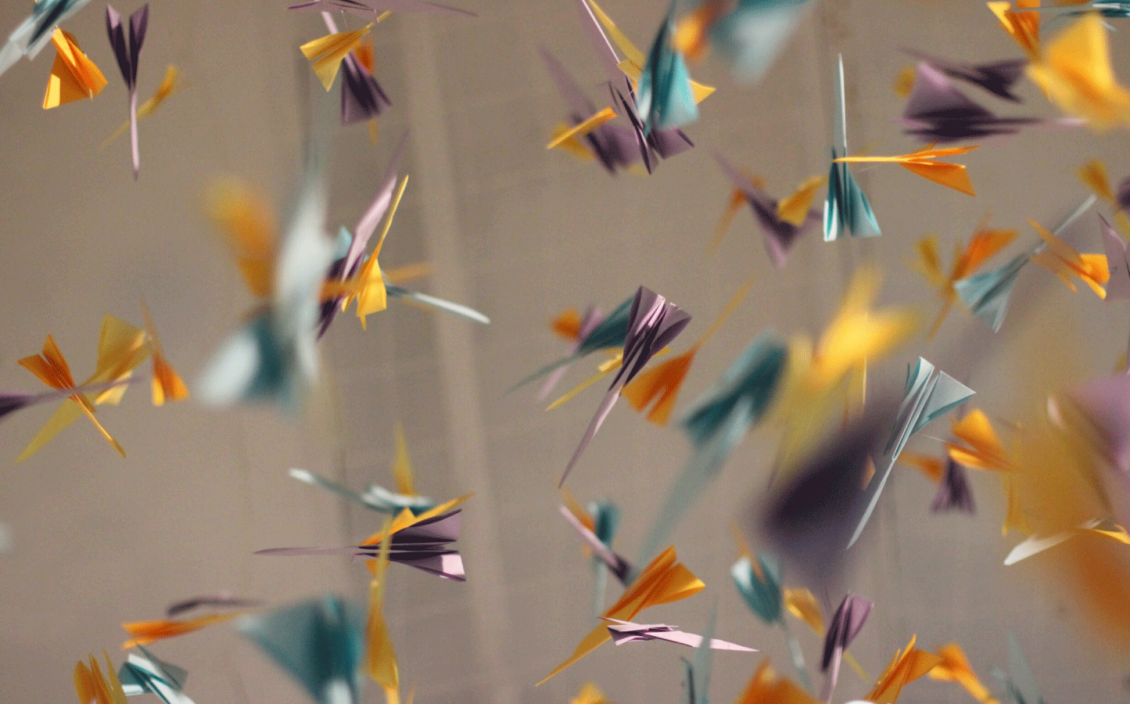 Tempo stimato di lettura: 4 minuti
Social and economic trends are changing our working world. Demographic development, globalization, changing values, declining employment figures, a growing proportion of working women, and more people with an immigrant background — are the conditions under which companies and institutions operate today.
Successful companies assert themselves in globalized economic flows and the competition for qualified personnel. A company committed to diversity aims to create a positive working environment for all employees – regardless of age, ethnic origin and nationality, gender, physical and mental abilities, religion and worldview, sexual orientation, and social status.
Numerous studies show that teams with high diversity achieve better results. Companies that pay close attention to diversity hiring in personnel selection and the composition of teams are even more successful.
Diversity is the engine of shared creativity and innovation, and the recognition and promotion of diverse potentials create economic advantages for companies.
How Do Diverse Teams Benefit an Organization and Its Culture?
Improves Satisfaction, Productivity, Commitment and Morale
Diversity has a real impact on employee satisfaction, thereby boosting their productivity and morale. It also increases employees' sense of belonging to the company.
Diverse Teams Work Better Together
Only when all employees are in an environment where they can fully express themselves do they realize their full potential. The interaction of different ways of thinking, experiences, competencies, backgrounds and cultural imprints promotes employee motivation and performance. Diversity thus becomes a win-win strategy for employees and employers.
Innovative Strength and Competitiveness
A diverse workforce develops innovative solutions and spurs research and development. Thanks to the diverse backgrounds and wealth of experience of employees, processes and structures can be precisely adapted to the respective markets.
Profitability
Diverse companies have a greater likelihood of being more profitable than average, according to the study "Diversity Wins – How Inclusion Matters" (McKinsey, 2019). With high gender diversity, the increased potential is 25%, and with ethnic diversity, it is as high as 36%.
Importance to Applicants and Employees
73% of all employees and applicants attach great importance to diversity in a company when looking for a new job (source: Diversity Study, Page Group, 2017). Successful diversity management therefore increases the attractiveness of your company.
Ensuring diversity in the workplace often comes with its own set of challenges but it's important for organizations to realize the values it brings, not just qualitatively but also quantitatively. Diverse teams energize the overall company culture and help achieve better results.